Products
We carry some of the best hair, skin, body and nail lines in the world, ask us any questions about them!
As an Authorized Vendor of the products we carry, we are dedicated to offering you only the freshest product. In an effort to bring awareness to our clients, and to ensure you are purchasing only authorized product, consumers need to be aware that if they purchase from such institutions as eBay or Amazon, or unlicensed skincare or haircare professionals, their product may be diluted, expired or counterfeit. Such product is considered to be "diverted" and may not be safe to use or perform as tested and may not have the backing of corporate in the event of an issue.
We carry enough of a variety so we really do have something for just about everybody. Whatever your concern - vegan, gluten free, a small footprint, scientific superiority, ability to customize, great fragrances, great prices - we can find something that you will love!

Hair Care Lines: Loma, Redken, Soma, Kenra and selected Paul Mitchell and Eufora.

Skin Care Lines: Tu'el, Gibbs, Selected Bio Elements & Control Corrective, Clean Start and selected Rhonda Allison

Body Care Lines: Archapelago, Hempz, Aroma Naturals, Qtica

Nail Care Lines: OPI, Nail Tek, Creative

Makeup Lines: Jane Iredale, & Mirabella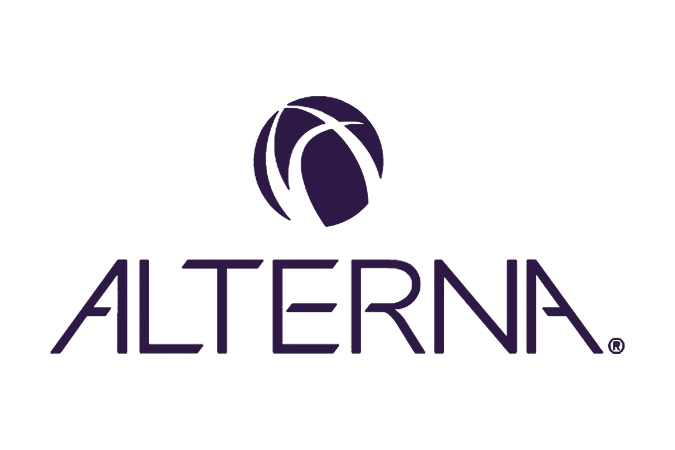 A Favorite! We love Alterna products. They keep your hair healthy from the inside out. Keeping it looking young and fresh, always. The Alterna Caviar line is amazing, we sell out of our shipments everytime!

It may sound cliché, but no matter how beautiful the packaging, it's what's inside the bottle that really counts. We feel it's our responsibility to create products with unparalleled performance that respect the environment and your health. We strive to create products that not only provide performance, but maintain a high level of integrity with unique ingredients and performance benefits above all. Eufora's advanced technology utilizes important botanical extracts that have been scientifically proven to benefit the hair, scalp and skin. We never use fluff ingredients that sound good on the label, but don't provide any real benefit. You can count on Eufora to deliver substance without hype, because when it comes to quality, we believe there are no compromises.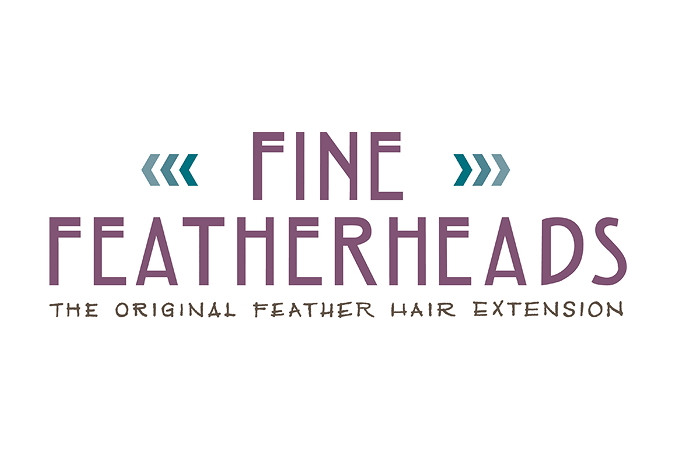 Our all-natural rooster feathers are sourced from a single farm. Because we're unwilling to compromise our values and ethics, we work exclusively with Whiting Farms, where we believe the roosters are treated ethically - and where we can obtain the highest quality feathers found anywhere in the world. The feathers are washed with a 100% inert (non-toxic) detergent, and then dyed with an organic, mineral-based dye. To read more about the origin of our feathers please visit our blog.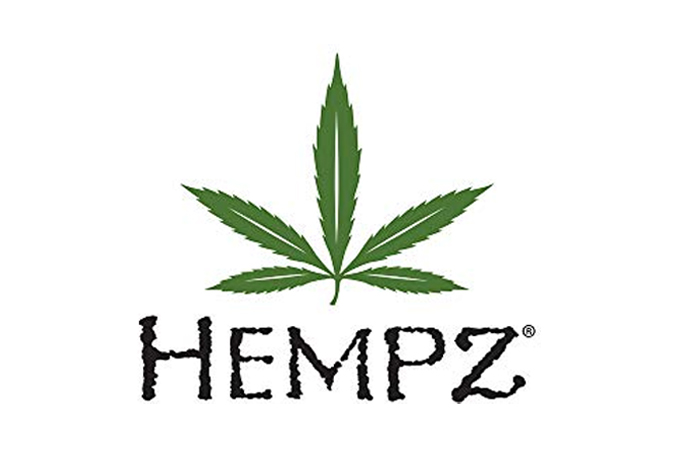 All formulas of lotion contain pure hemp seed oil and extract, a rich source of essential amino acids and nutrients vital to keratin formation, the principal protein responsible for healthier, smoother skin. Vitamins, proteins, anti-oxidants and botanical extracts provide added nourishment, protection and softness.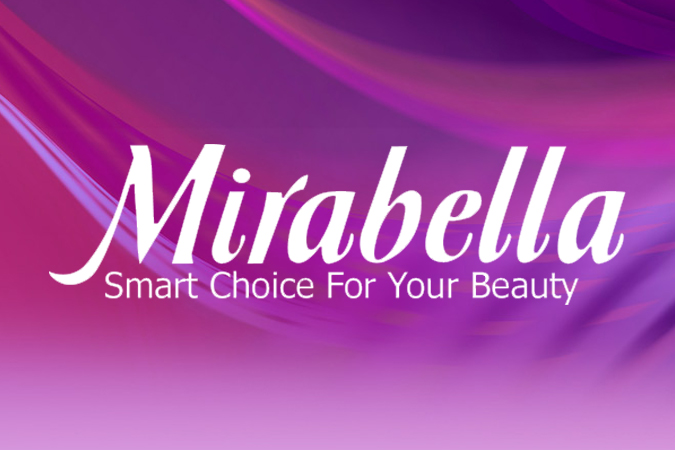 Beautiful makeup for a beautiful you! All the tried and true classic colors as well as season fun colors to give you a perk just when you need it!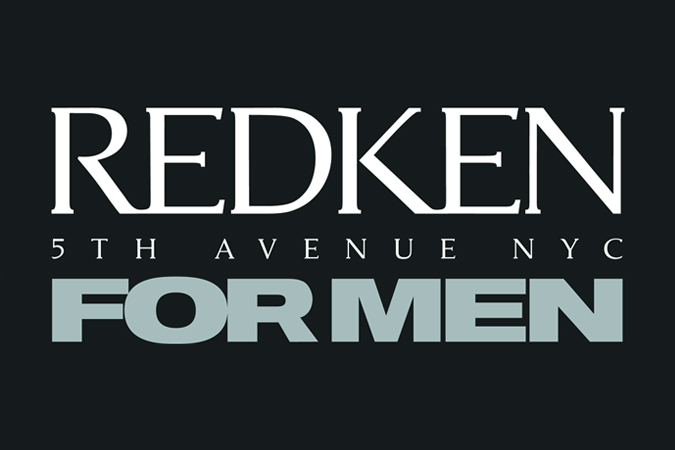 Daily fuel for hair. High performance solutions powered by protein and carbs. As you take on the day, hair loses essential elements that provide strength and energy. Now you can refuel your hair with protein to strengthen, carbs to energize and extra supplements to thicken, moisturize and bring back lost vitality. The result is hair with power, style that stays in control, and color that takes gray undercover. Take on life.... we'll take on your hair.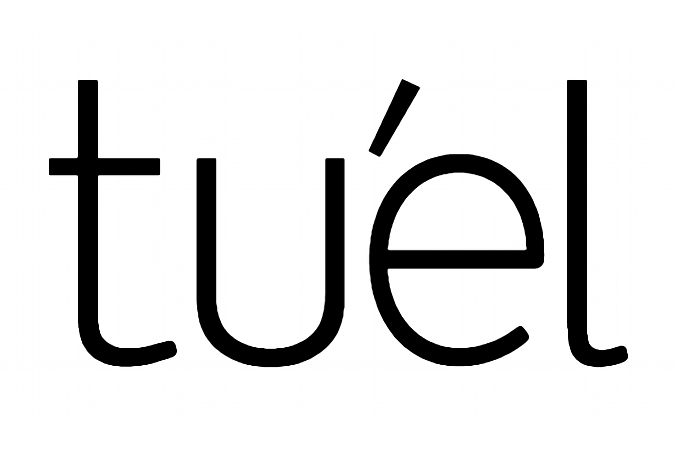 Tu'el
Aromatherapy-based, natural, and paraben-free, Tu'eL™ is manufactured in the U.S. Ongoing research guarantees you the latest in cosmetic chemistry. This skin care system is formulated for all skin types - regardless of gender, ethnicity, or condition. Tu'eL™ is a comprehensive professional line that leaves the skin balanced and smooth. Starting with hydrophilic oils and herbal extracts, the advanced cleansing systems are complemented by creams, masks, serums, sun protection, and synergy blend essential oils. This unique method of cleansing with oils also eliminates the need for astringents or toners.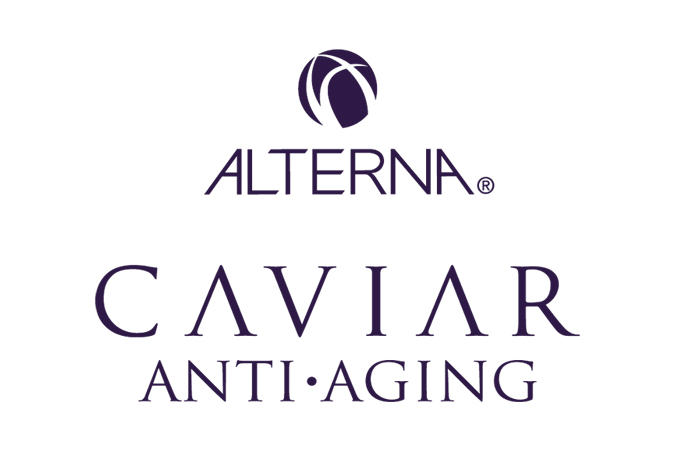 This line is definitely 'the bomb' when it comes to haircare for those of us that are thirtysomething plus...you will immediately notice shine and vitality in your hair. This line is fabulous on all types of hair except for the very fine (a little too much conditioning for you!) we guarantee you will love it!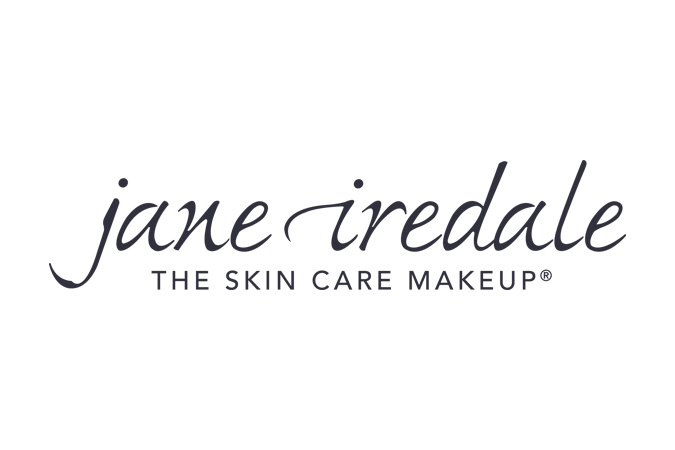 A fabulous makeup that really does care for your skin, especially skin over the age of 30. Come in and try some, you will be impressed.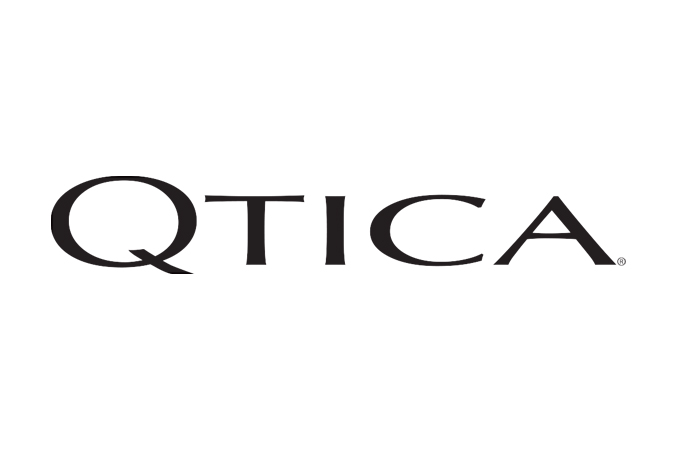 These pedicure products smell good enough to eat! You will definately want to take some of them home to duplicate your Spa experience again - the scrub is great in the shower, and then drench your skin with the lotion when you get out - bliss!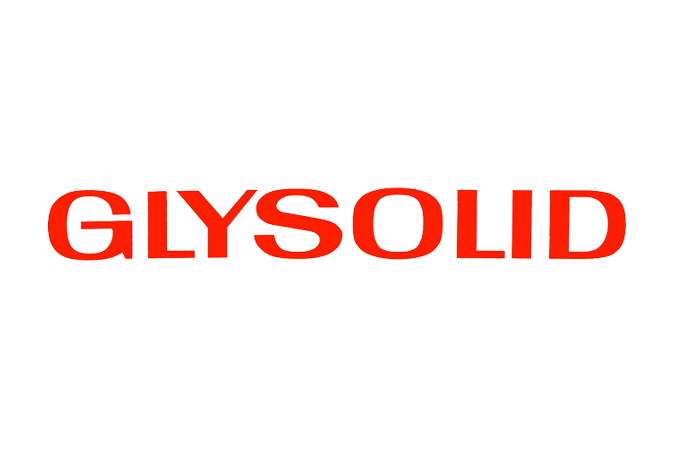 Gylsolid is a great product for healing dry cracked heels. It is a must have after a pedicure to keep your feet in great condition and nicely moisturized year round!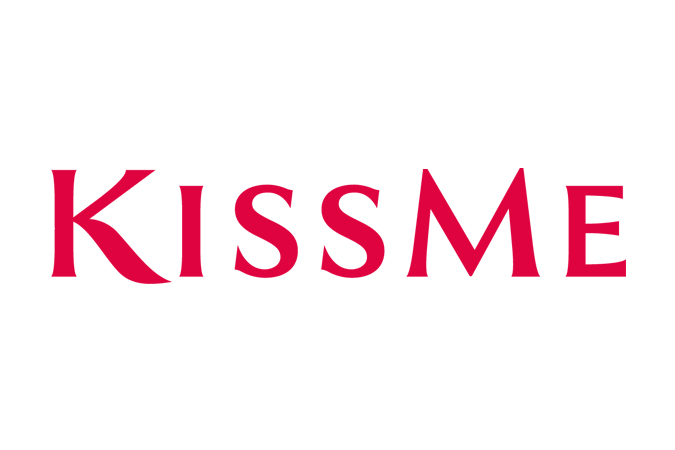 Best mascara around! This mascara is different in that it puts tubes around your lashes, giving you both volume and length. This mascara is truly revolutionary! It stays fresh looking all day, yet washes off so easily with just water. You'll never go back to regular mascara after you try Kiss Me Mascara!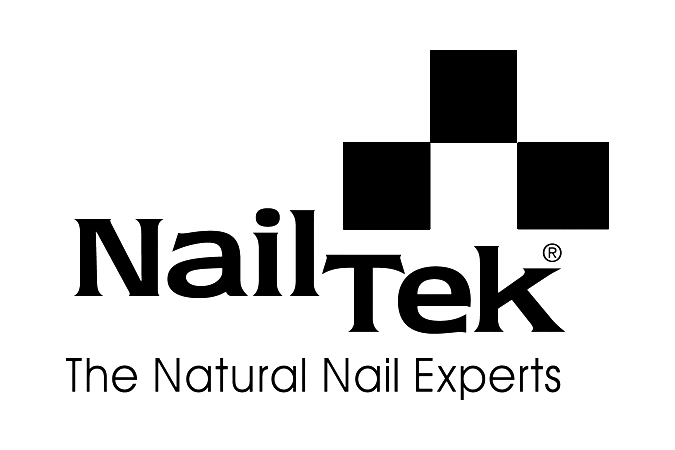 We carry the Nail Tek formulations to help strengthen your nails. We have the entire program available for purchase in the salon. If you have weak nails or brittle, thin nails, Nail Tek will work for you!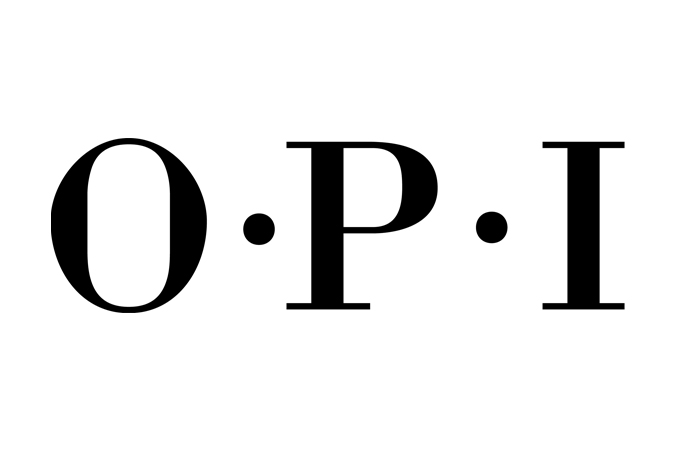 We carry a vast selection OPI colors and nail products. We have many of their collections, including the European collection, the Las Vegas collection, the British collection, the Classic collection and the Holiday on Broadway collection!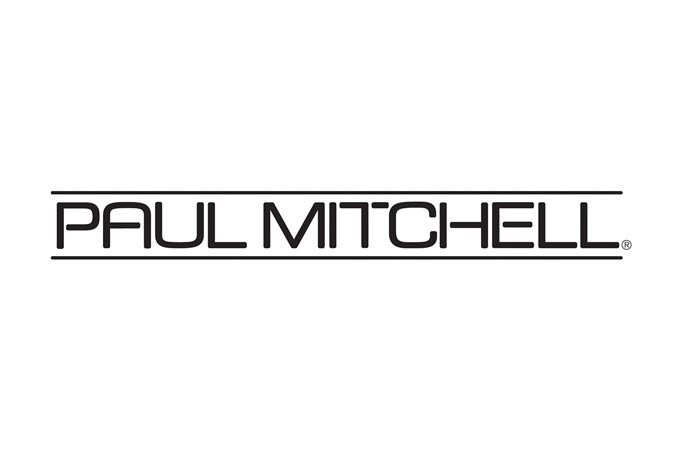 We carry a selection of the most popular mousses and sprays. Paul Mitchell styling products have stood the test of time in professional hair care. Their Mousse is one of the most popular items that we carry, it's a classic!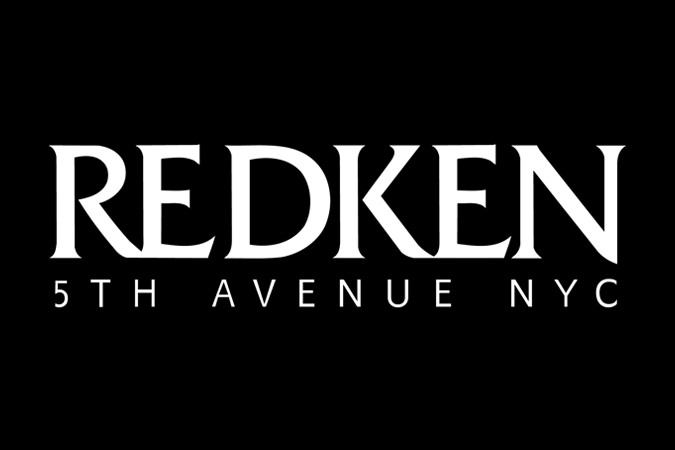 Great products! We carry the entire line of Redken products. They have something for everyone, and the best thing is that they actually do what they say! No empty promises when it comes to Redken, just professional quality all of the time!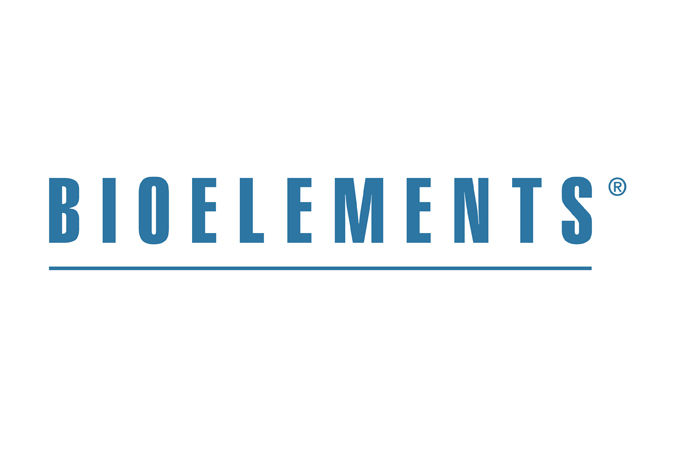 How very uniquely you! Finally, a fabulous line that we can custom blend to work for you, because we know your skin is not like anyone else's skin out there. Come and try the custom blending in our facial treatments, as well as your take-home products, we promise you'll be impressed.
We carry Blinc's Kiss Me Mascara- of course!! We also have the Blinc Mascara Primer, which enhances lashes length and thickness before putting the Kiss Me mascara on. A must-have for those of us with wimpy lashes... We also carry Blinc's eyelash curlers, which are the size of a mascara tube, but have amazing ' heated ' curling power!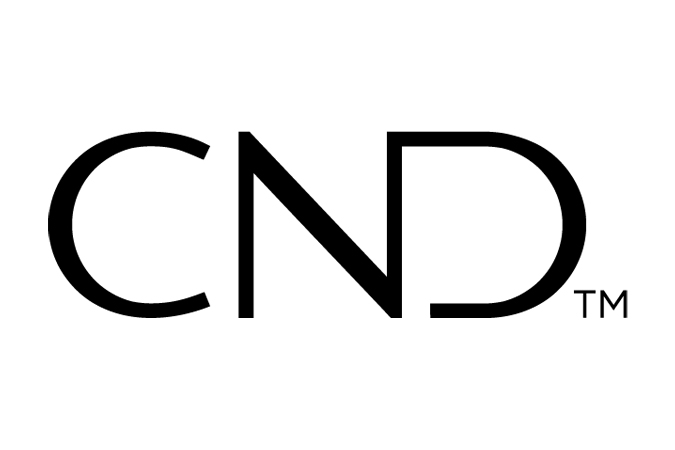 Many of our Nail products are from Creative. We carry a variety of their nail polishes, as well as their popular Solar Butter line. Creative nail products are fresh and fun...and best of all they allow you to be...creative!!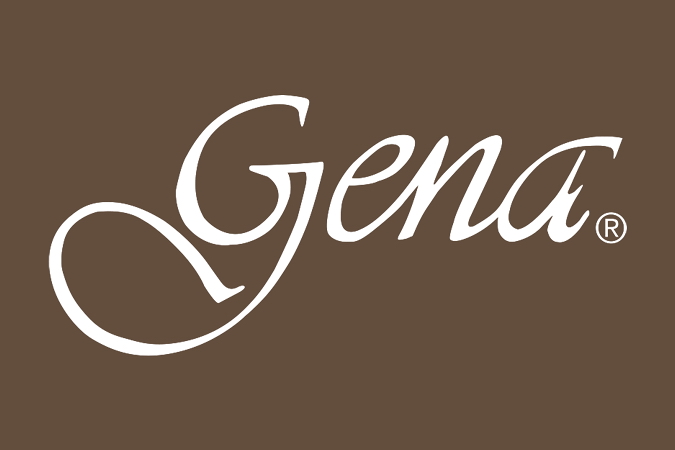 Gena products are wonderful! We carry an assortment of pedicure masks, gels and cooling sprays for your feet, all made by Gena.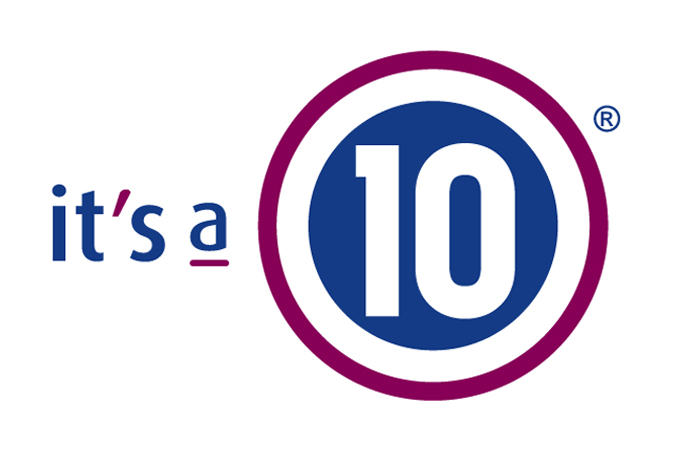 It's A 10
In a world where hair care has gotten confusing and cluttered,one brand offers a simple solution – literally. With It's a 10 hair care products, you can enjoy exceptional results from a line of multipurpose products, all while reducing the number of products you need to keep on your shelf. Inspired by years of first-hand salon experience, each and every It's a 10 product is formulated to deliver a combination of 10 benefits that used to take numerous products to achieve. Now, through our exclusive professional salon formulations, you can enjoy shine, moisture balance, and healthy movement with just one product. We call it the strength in simplicity and it will undoubtedly change the way you think about hair care.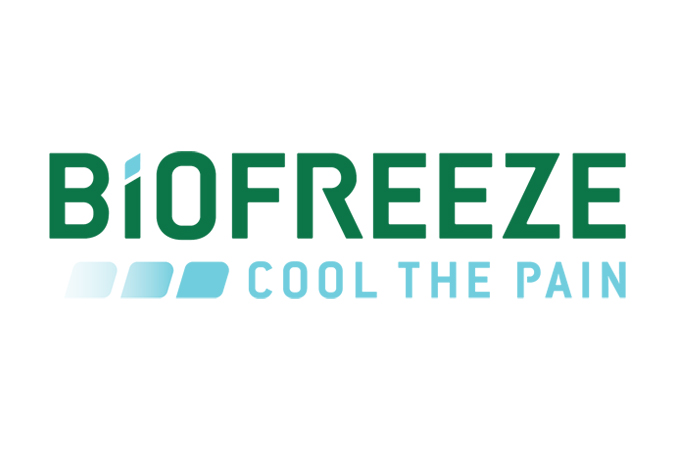 BIOFREEZE products are a unique, effective pain reliever formulated to provide a variety of benefits for therapy, pain relief, exercise/training and overall comfort. BIOFREEZE products contain ILEX, an herbal extract from a South American holly shrub. ILEX is used around the world in various health & wellness formulations. BIOFREEZE topical analgesic does not use waxes, oils, aloe or petroleum. The result is a fast-acting, penetrating, long lasting pain reliever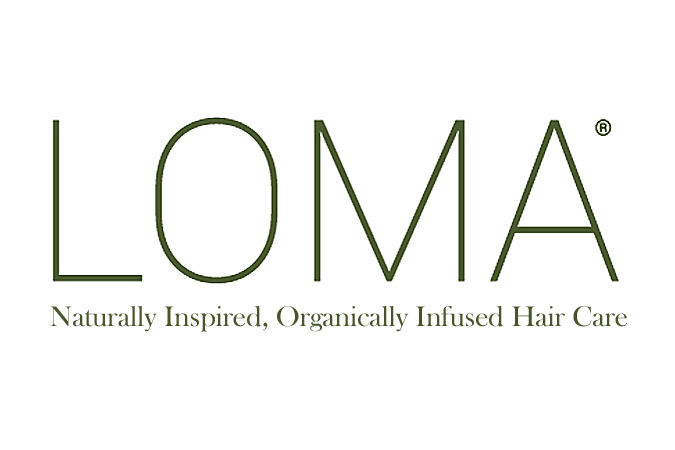 We love our latest line, Loma! Certified Organic ingredients, sulfate free, soy free, gluten free, sodium chloride free, vegan friendly and no artificial fragrances (only essential oils), this line is PETA certified and because it is self manfactured, the price point is incredible! This truly is beauty as it should be - natural. These hair care products are conscientious personal products and it's not just about style, but healthier, stronger, shinier hair. We invite you to experience the difference with Loma. (and the Violet Shampoo & Conditioner are to die for!)
All logos appearing on this page are trademarked (™), restricted (®) and/or copyrighted (©), and are the exclusive property of their respective owners. The inclusion of these logos in no way implies any official endorsement by the companies represented.